Goldman Sachs Market Outlook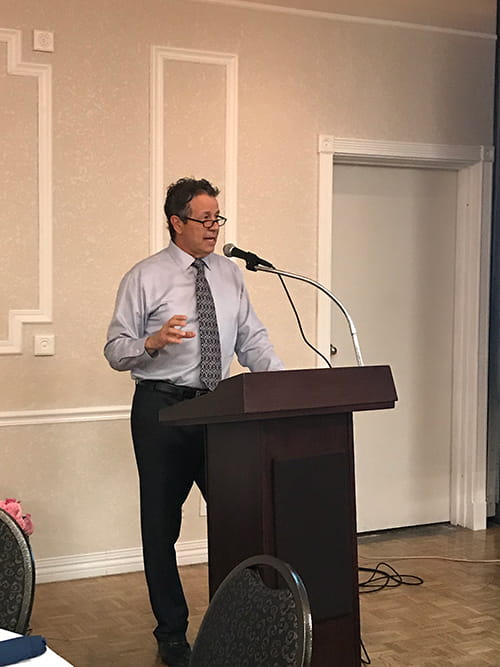 Another great turnout at our fall seminar "Goldman Sachs Market Outlook," hosted at the Longbranch Hotel & Convention Center in Cedar Rapids. Over 150 clients joined us for a recap of the year presented by Jerry. Guest speaker Jentry Jordan, Regional Director at Goldman Sachs, provided insight on current market conditions and how to position portfolios accordingly. Breakfast and hors d'oeuvres were served to our clients and their guests.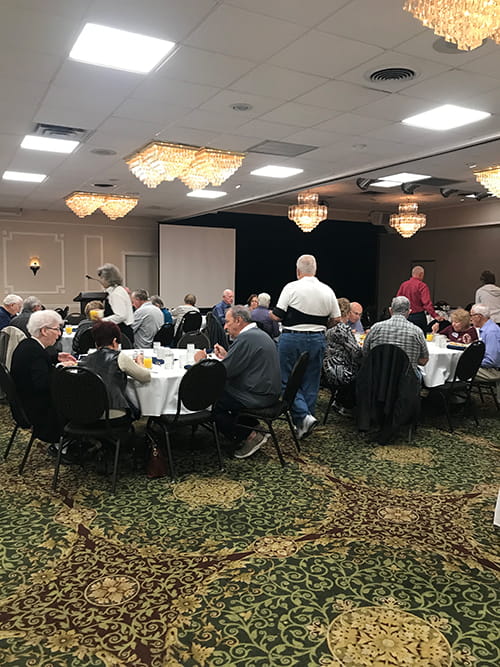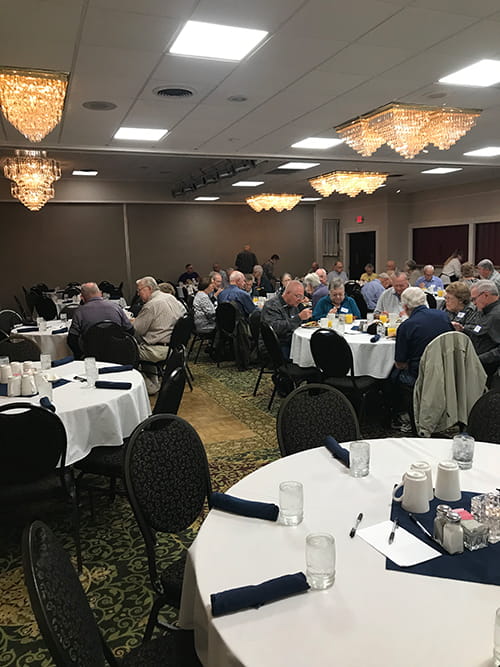 Raymond James is not affiliated with Goldman Sachs.