Every Good Cause
has an even greater effect
Lending a hand. Raising a spirit. Motivating a child. Donating to a worthy cause. Giving back takes many forms.
In Jerry's case, as a multi-sport athlete in college, he understands the personal character that sports can build – the admirable attitude of teamwork and hard work, the dedication to pursuing goals and the exhilaration of achieving them. In his devotion to giving back to his community by spreading the benefits of a healthy lifestyle, Jerry has coached young people in more than 900 games in basketball, softball, baseball and soccer.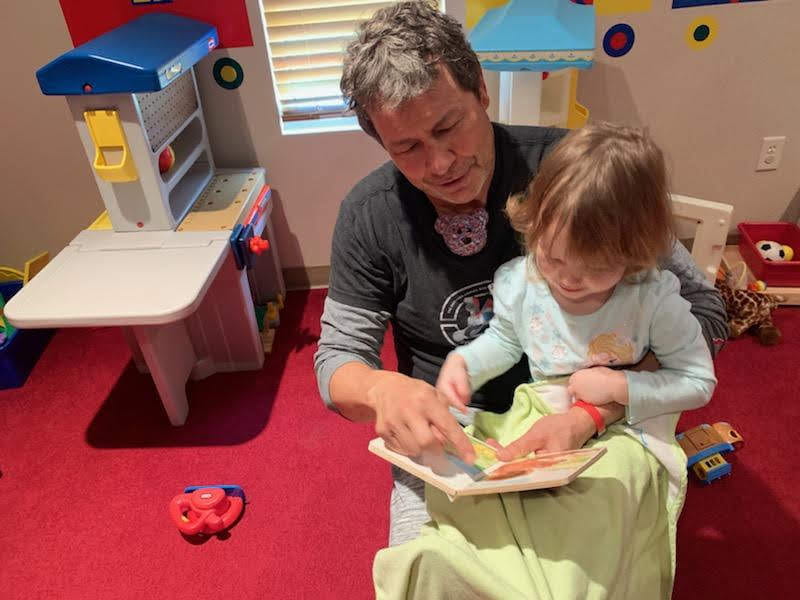 Along with the importance of physical fitness, Jerry also places an emphasis on the spiritual side of life. For over 10 years, Jerry has served as a children's Sunday School volunteer at Stonebridge Church.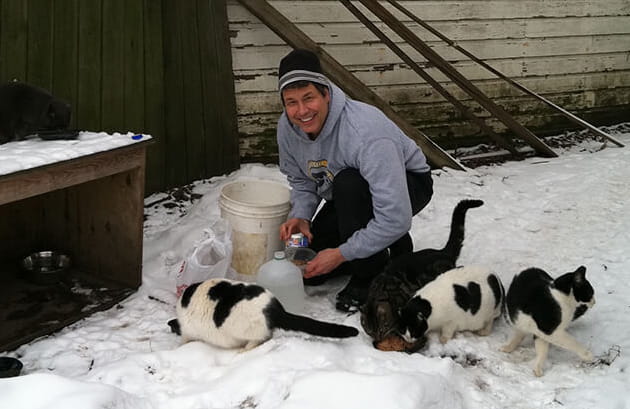 Jerry is also an avid animal lover. He works with a group of volunteers who daily feed homeless cats, many of which were victims of the Cedar Rapids flood of 2008. Jerry continues to work with several animal shelters to rescue stray and abandoned cats, have them spayed or neutered, and help find their forever home.
---
---
Be good to your work, your word, and your friend.